Per Newzoo, the global esports audience reached 380 million people in 2019 and is expected to increase to 557 million by 2021. Currently, North America is the leading country for esports revenue with projections of becoming a $1.65 billion dollar business by the end of the year.
These staggering stats, along with the predictions for additional revenue growth as the market continues to innovate and attract new investment.
The USF Esports Summit hosted by the Vinik Sport & Entertainment Management Program in the Muma College of Business will take an inside look at the high-growth esports Industry.
Sports & Entertainment Executives, Investors, Technology Leaders, Government & Community Leaders, Economic Development Professionals, Local & Regional Media, and University Students.
400 attendees are expected at USF Esports Summit 2020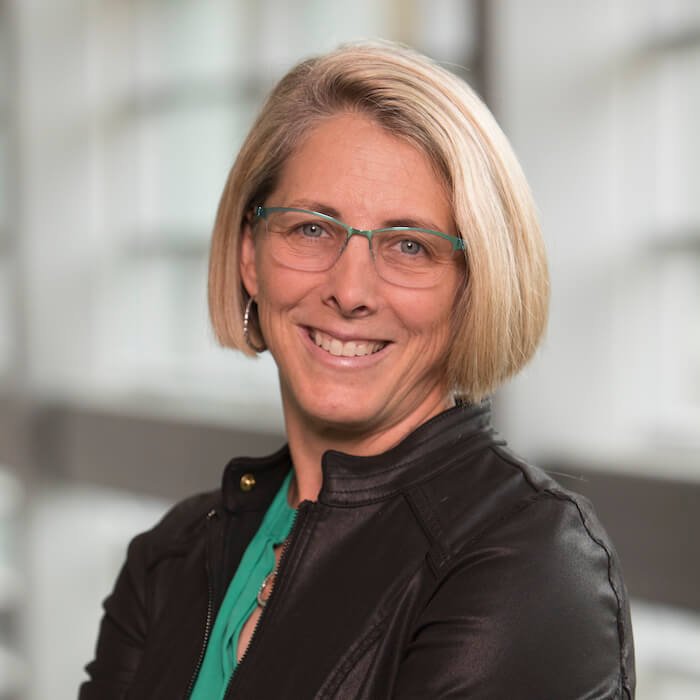 Dr. Michelle Harrolle, Ph.D.